With Confidence fans can dry their tears. On Sept. 13, 2023, just 1 year after the band parted ways, frontman Jayden Seeley announced his solo debut. The esteemed singer-songwriter has rejoined the Hopeless Records family as he preps his first-ever solo release, "Day Job." With the track, fans can expect a sparkling alt pop debut with 90's punchiness and a taste of With Confidence's expert lyricism. The song is available to pre-save now HERE.
Jayden Seeley Shares: "Day Job" is a track that doesn't take itself seriously," Seeley says of the forthcoming track. "On the last With Confidence album I had so much fun writing What You Make It, and Big Cat Judgement Day. Like Day Job, both songs are kind of tongue in cheek, and it reminded me that we shouldn't always take writing music so seriously. When you have fun doing it, you usually end up with the best result. I think that mentality has carried over into this solo project, and I'm so excited to keep exploring that feeling.

ABOUT JAYDEN SEELEY: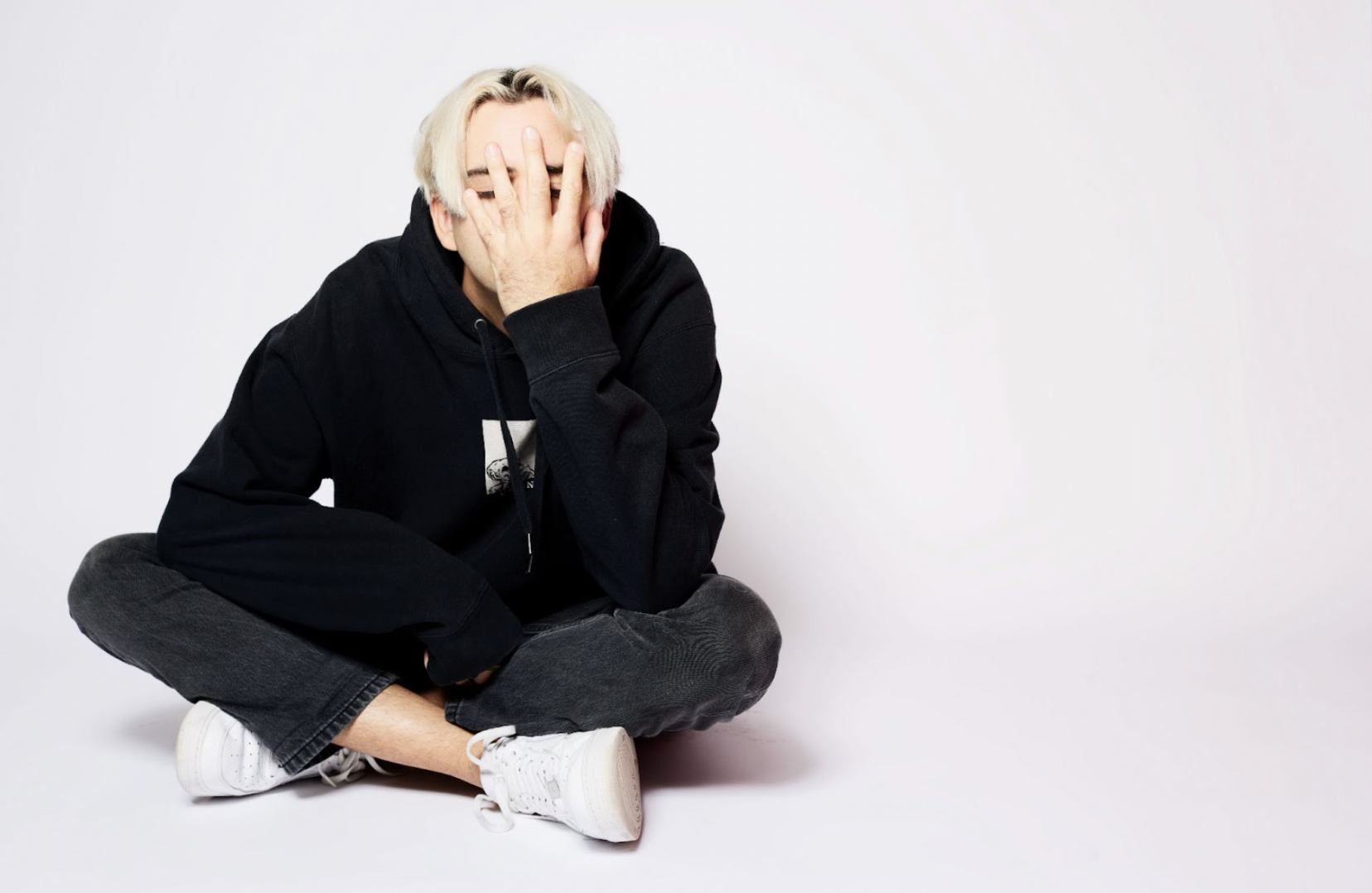 Sydney, Australia born Jayden Seeley is a writer/producer/multi-instrumentalist/artist based in Los Angeles. After rising to recognition as the frontman/vocalist of beloved pop punk outfit With Confidence, Seeley embarked on a solo journey into 2023, inking a deal with Hopeless Records and kickstarting a new era of artistry. Seeley is also passionate about discovering new artists and helping them to find their voice, personally overseeing new artists such as Ryan Oakes (Position) and Zach Hood (Arista). One of Zach and Jayden's first collaborations together, "Isabelle," saw the song receive over 1 million plays in the first weekend and is over 100 million to date. Now, with his debut solo single, "Day Job," Seeley is at the helm of his whole story and is taking his day one fans, and new ones, along for the journey.