Thursday, July 21 | 12PM - 3PM PST | A Live, Online Masterclass
Sync Deconstructed is a brand new masterclass series created to pull back the curtain on how brands think and give you a competitive edge to get those highly coveted placements.

Inaugural masterclass will focus on The Music of Apple and the strategic musical decisions behind their spots.
Music supervisor and publisher, Jody Friedman, will analyze several recent Apple spots, revealing some of the fundamental qualities Apple spots possess.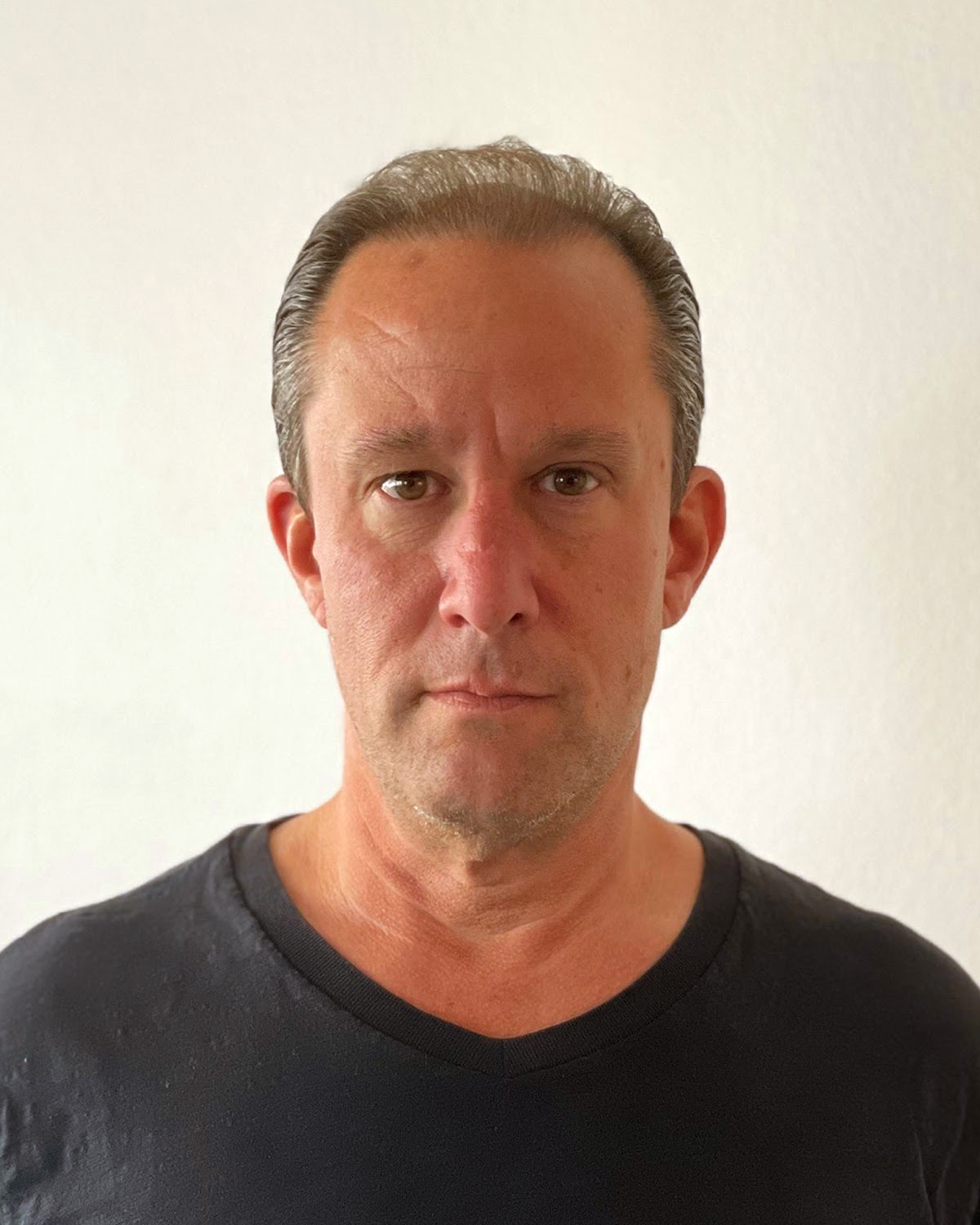 Hit Songs Deconstructed's co-founder, David Penn, will take you even deeper into the compositional qualities of two Apple spots using in-depth deconstructions. And you'll walk away with MIDI templates for both of them.
Kobalt Sr. Manager, Synch Creative, Jamin Mandel, will talk about how he landed his many Apple placements, what went into licensing the songs, and what it's like working with Apple.
Producer/Songwriter Nate Donmeyer will discuss his experience working with Apple from the perspective of a songwriter/producer.
Landing a sync with Apple is like scoring a hit song on the Billboard charts...

This masterclass will provide you with unique insight into some of the fundamental qualities Apple spots possess.
Your registration includes:
The live three-hour masterclass with plenty of time for Q&AA PDF of the masterclass presentation deck

The video recording of the masterclassTwo DAW templates of songs reviewed during the masterclass
RESERVE YOUR SPOT TODAY!