Monday, September 15, 2014
7:00PM to 10:00PM
The Village, 1616 Butler Avenue, West Los Angeles, CA 90025
With the music industry facing new challenges, The SCL & BMI have gathered these highly experienced artists and business people to discuss the road taken or not taken regarding how to write the best song, get it heard and produced – and the challenges faced – from what sort of call goes out for songs, who makes the call, who gets the call, who works with the song and songwriter, what contracts include, what pitfalls to avoid, what offers to embrace – and what the differences may be in crafting, developing, and producing songs for film, television, and other media.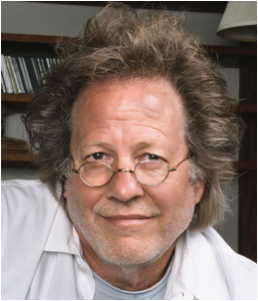 Steve Dorff  is a #1 hit songwriter, and scores for major motion pictures, television, and theater.  He's garnered more than 40 BMI and 11 Billboard #1 awards.  An association with the legendary Clint Eastwood, beginning with Every Which Way But Loose, paved the way for many compositions reflecting all musical genres.  His hit songs include Kenny Rogers' "Through The Years" (5 million performances), and Anne Murray's "I Just Fall in Love Again" (#1 Song Of The Year honors).  His songs have been performed by Barbra Streisand, Celine Dion, Whitney Houston, George Strait, Vanessa Williams among others.  His TV/cable credits include the Emmy-nominated mini-series "Elvis," the Hallmark Hall of Fame "Rose Hill," the animated Christmas classic "Annabelle's Wish"; his movie songs/scores have been featured in Rocky IV, Dudley Do-Right, and Honky Tonk Man. He is developing two musicals: Josephine (The Josephine Baker Story), and Pure Country (The Musical.)  He has a song on Barbra Streisand's upcoming Duets album that she sings with Blake Shelton.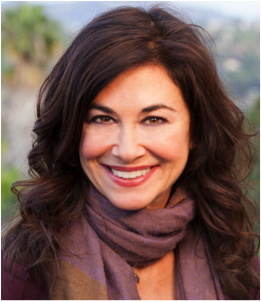 Shelly Peiken  is a multi-platinum Grammy-nominated song-writer best known for her #1 hits, "What A Girl Wants" and "Come On Over Baby (All I Want Is You)." Shelly and Meredith Brooks earned a Grammy nomination for Brooks's hit "Bitch." She has had hundreds of songs placed on albums, TV and in film.  Shelly plays piano and guitar and is an accomplished lyricist.  ANew Yorker at heart, who enjoys life in Los Angeles, she has theories on what every aspiring songwriter needs to know and writes about this and other music matters onHuffington Post, her personal website blog, and her Serial Songwriter Facebook page.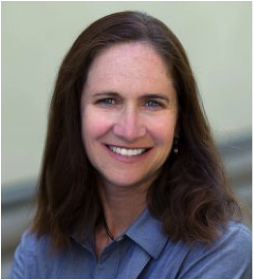 Mary Jo Braun  has worked in the music industry for more than 25 years.  She's worked for Virgin Records, Rysher Entertainment, Famous Music, Paramount Vantage, DreamWorks, CBS Home Entertainment Business and Legal Affairs Division (Mandich/Gum) and is currently working as Director, Clearance, at Paramount Pictures.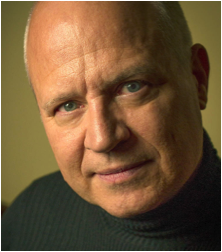 Art Ford  former BMG Vice President of Film & Television Music, pioneered the music industry's first song search systems and has made hundreds of song placements in film and television that include Grammy- and Oscar-nominated cues.  He has licensed song in such films as Austin Powers, Men in Black, Batman Forever, State of the Union and others.  He's also placed songs in television shows such as Desperate Housewives, CSI Miami, Las Vegas, Nip/Tuck and high level advertising campaigns that include Coca-Cola, Citibank and Mercedes Benz.  He created and executive produces the Sundance Film Festival's official music showcase each year called "Where Music Meets Film." As a result of his reputation in the area of synchronization, he was brought in as Music Supervisor for the opening and closing ceremonies of the 2002 Winter Olympics in Salt Lake City.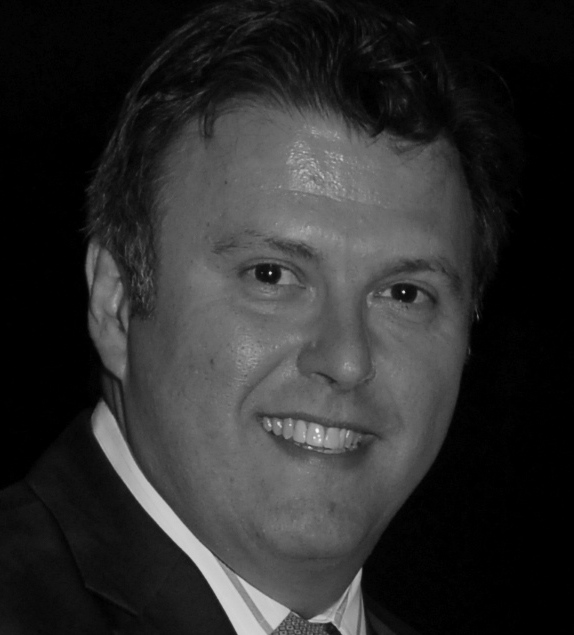 J. Charley Londoño   provides a rare combination of specialized entertainment legal services and executive level music industry expertise.  His practice concentrates on the protection, clearance, licensing and distribution of intellectual property rights with past contracting parties including Universal Music Enterprises, Island Def Jam Records, Lionsgate films and Warner Chappell Publishing.  Before his law career, he worked in the radio promotion departments of Arista Record, A&M Records, IRS Records and MCA Records, and has worked with Elton John, Whitney Houston, Sarah McLachlan, Sheryl Crow, and many others.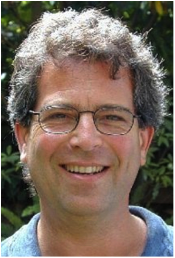 Curt Sobel  is a Primetime Emmy Award winner for Outstanding Original Song for "Why Do I Lie" from HBO's Cast a Deadly Spell, which he shared with lyricist Dennis Spiegel. He also won an MPSE Golden Reel Award for Outstanding Sound Editing and a Broadcast Film Critics Award for Best Soundtrack on the musical Ray. His composer credits include Alien Nation,Catchfire, A Cool, Dry Place, Defenseless and an episode ofYoung Indiana Jones Chronicles: Transylvania.  Curt is a unique music supervisor, functioning most often as an old-fashioned music director – supervising the set, working with talent, being a liaison between director, producers, editor and composer, then continuing that role in post. His most recent project is Get On Up.
Moderator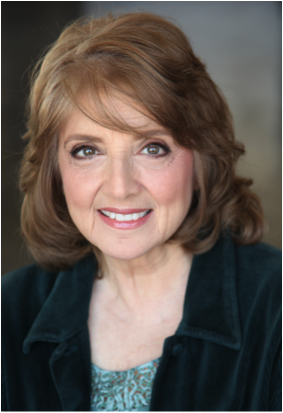 Adryan Russ  (Lyricist/Composer) writes for theater, film, television and recordings. Barry White recorded her song "The Better Love Is, The Worse It Is When It's Over." Emerging artist Luara sings her new song "Fire In Me" (co-written with Norman Henry Mamey) currently generating lots of views on YouTube. Legendary songstress Sue Raney just recorded her song "Late In Life" (co-written with Shelly Markham). Her off-Broadway, award-winning musical Inside Out (co-written with Doug Haverty) played The Cherry Lane in New York, Europe, and theaters across the U.S., and is scheduled for a production in Los Angeles in 2015 (New York soundtrack CD available on Kritzerland Records). She shares a CD "Changing My Tune" with fellow SCL member Joel Evans. Her CD "Everyone Has A Story" (LML Music) showcases her songs (one co-written with "Glee's" piano maestro Brad Ellis). Adryan is a member of ASCAP, The Dramatists Guild and is privileged to serve on the board of The Society of Composers & Lyricists.
---
REGISTRATION REQUIRED: Click "ATTEND EVENT" below
and enter your first and last name (no spaces) in the promotional code field for free SCL Member ticket.
FREE for SCL & BMI MEMBERS
$35 for NON-MEMBERS and GUESTS OF MEMBERS
$20 for Non-member college STUDENTS with valid student I.D.
THE SOCIETY OF COMPOSERS & LYRICISTS (SCL)  is the non-profit premier organization for professional film, television, video game, and musical theater composers and lyricists, and those working in our industry such as orchestrators, arrangers, music supervisors, music agents, music attorneys, music editors, copyists, recording engineers, and related jobs, with a distinguished 65-year history in the fine art of creating music for visual media. Current SCL Members include the top creative professionals whose experience and expertise is focused on many of the creative, technological, legal, newsworthy and pressing issues of the film music, television music, game music, and musical theatre industry today.