Two Pro Audio experts share their advice on tools and techniques you can tap to take personal studio mixing and organization next-level
---
About this event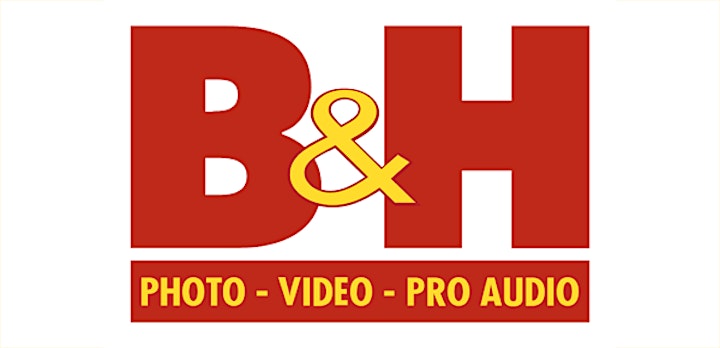 Thanks to the B&H Pro Audio for allowing us to make this panel free to the public!
You have a home personal studio, and maybe your mixes from there are sounding pretty good. But are there some under-the-radar techniques you can tap to take things next-level? That's what we'll dive into today when we discuss, The most underrated tools (and tips) for a home studio optimized for mixing.
Dan Ballas, Pro Audio Sales Specialist at B&H – a trumpeter, guitarist, mix engineer, and podcaster, Dan advises customers worldwide on podcasting, home recording, live sound and commercial installs.
John Machado is the chairperson at Five Towns College in Long Island, NY. He is a seasoned audio professional with extensive experience in recording, editing, mixing music, post-production, live sound, and a professor who is always working to master the latest software, hardware and trending audio techniques. Find out more about the Audio Recording Technology Program he leads at ftc.edu.
---
Click here to register for this event.