The Stage Right™ Studio 2‑Channel 1073‑Style Microphone Preamp is a vintage‑style microphone, line, and instrument preamplifier. The signal path uses only discrete components, such as resistors, capacitors, and transistors. The input and output is transformer‑balanced, using two different transformers, each optimized for its purpose. The circuit used is similar to the preamp section in the classic 1073 module, with a corresponding sound character that is warm, punchy, sweet, and musical. These classic characteristics have been heard on countless recordings throughout the years. It is a versatile sound that works well on most sound sources and in most musical genres.
Two independent channels
Completely discrete component signal path
One high‑impedance instrument input for any sound module, electric guitar or bass
Up to 80dB gain capable of handling passive ribbon mics with quiet sound sources
Combination XLR/TRS input jack and separate output XLR and TRS jacks for flexible connections.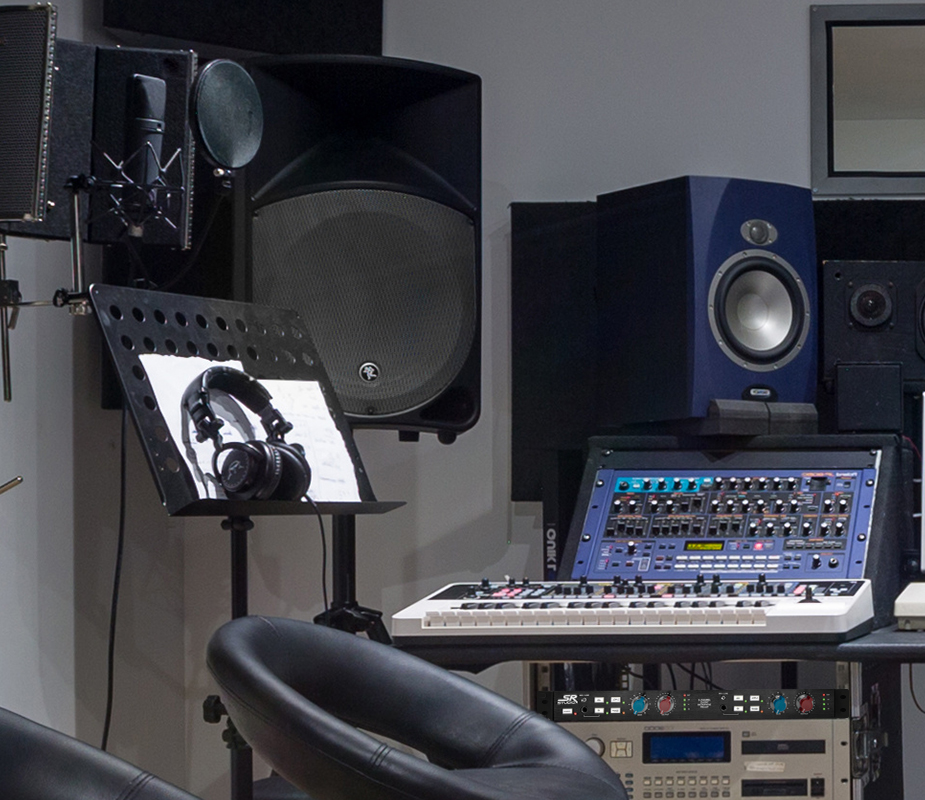 DUAL CHANNELS
This is a two‑channel vintage style microphone, line and instrument preamplifier that features 2 channels that are completely independent from each other; from the signal coming in to the signal going out.