BandLab (bandlab.com), the world's largest social music creation platform,has announced an expansion of its existing partnership with FUGA to add worldwide digital music distribution to BandLab's growing list of innovative music creation and promotion tools for music creators and artists. BandLab Distribution is exclusively available through BandLab's paid Membership plan. FUGA was acquired by Downtown Music Holdings in 2020 and has since become a core pillar of its global business and professional services division, Downtown Music.

With the addition of digital music distribution via BandLab Distribution, BandLab takes its place as the first mobile music creation app to empower artists effortlessly from inspiration through recording, mixing, mastering, and ultimately, the release of their music on major platforms like Spotify, Apple Music, Amazon Music, TikTok and more.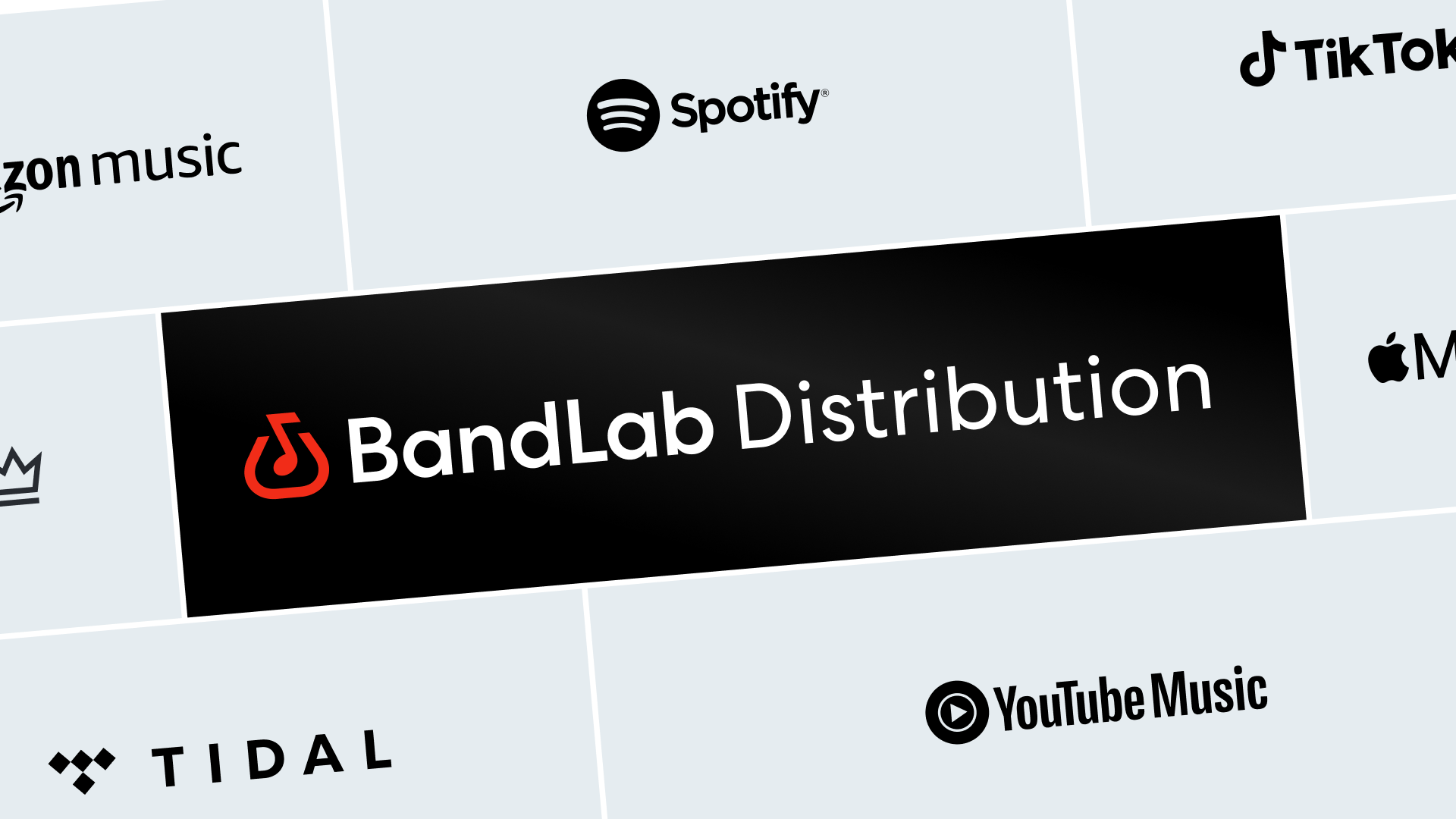 With a global community of over 60M artists, BandLab has firmly established itself as the ultimate social music creation platform for both emerging and established music creators. Available now on Web via bandlab.com/distribution and rolling out progressively across Android and iPhone devices worldwide, artists can now effortlessly transform their musical ideas into a revenue stream via BandLab Distribution, all from their mobile devices.
"The success of BandLab users powering the charts continues to amaze us, and finally launching digital music distribution fully to our BandLab community represents a significant step towards fulfilling our mission to streamline the artistic path and empower creators at every stage of their journey," remarked Meng Kuok, CEO and Co-founder of BandLab Technologies. "We firmly believe that artists, regardless of where they are in the world, should have access to tools that enable them to maximize the potential of their creativity, and this feature is tailored to do precisely that."