California-based microphone manufacturer Mojave Audio gives recording artists and engineers a new way to look at their mics. After selling off the last of its formerly all-black line of condenser microphones in 2020, the line was replaced by new, color-coordinated variations, which feature different combinations of colored logomarks and head grilles.
More than an aesthetic update, the new multicolored line of Mojave condenser microphones provide a visual system for engineers to match the microphone to the application. Polar patterns of the microphones are now distinguishable by either a matte head grille — which corresponds to fixed cardioid pattern — or a chrome grill — which corresponds to a multi-polar pattern design that can be changed by the user.
"We couldn't make them sound any better, so we made them look better," said Dusty Wakeman, President of Mojave Audio. "The visual design of our microphones evolved organically over the years, but we soon realized that it was becoming difficult to tell our mics apart. Now, there are clear visual cues so the user knows whether he or she is working with a tube or a solid state microphone, for example. We haven't changed anything inside."
Each Mojave microphone — including the Mojave MA-1000 Signature Series which features a 251-style capsule in classic Desert Sand — was designed by Technical GRAMMY–award winning microphone designer David Royer. The MA-50 is the only Mojave microphone that will retain the black exterior — but will now include a black head-grill.
---
Eric Silberger, acclaimed violinist, instructor and media coordinator for Perlman Music Program — MA-50
"I knew that microphones designed by David Royer have a sound that I really love for strings. But, I also knew that we would need something that would work really well for lessons, as well as for recording performances, and general recording."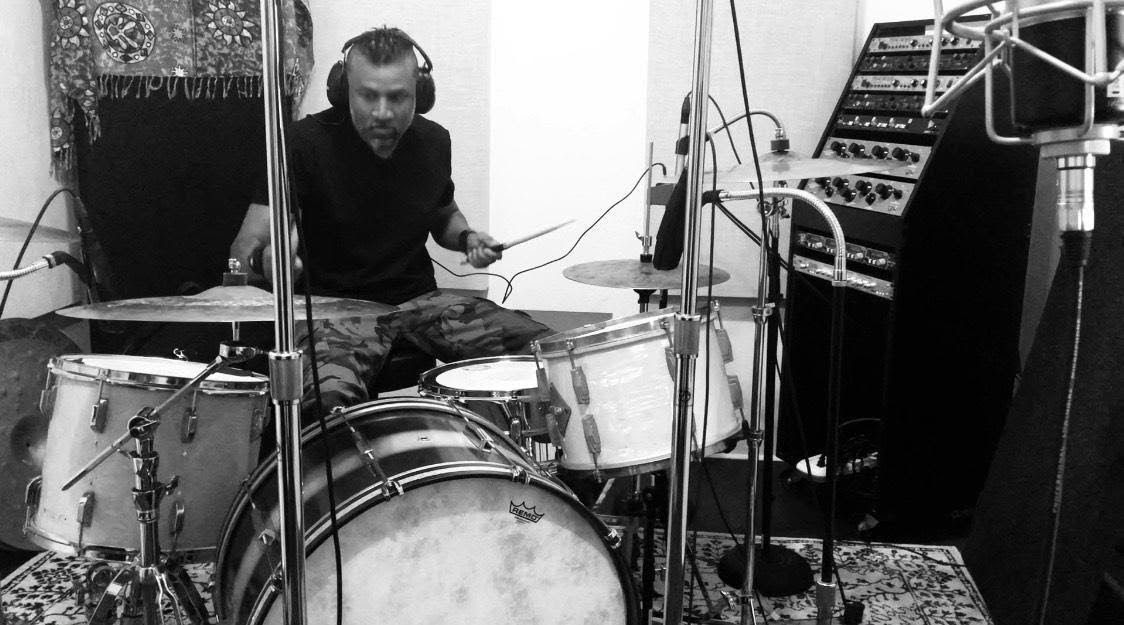 Eric Eldenius, drummer (Billy Idol, Steve Stevens) — MA-200
For more information about Mojave Audio, visit mojaveaudio.com